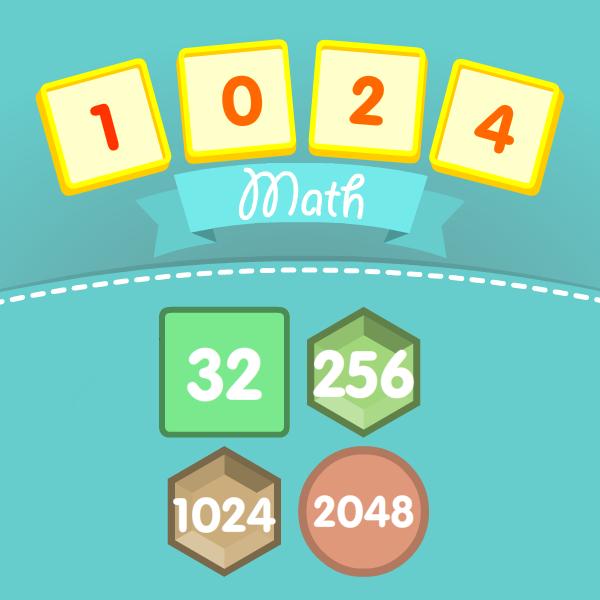 Play Online Game
Do you like this game?
This game on a smartphone:
Embed Code:
Share with Friends:
1024 Math reminds a game of 2048 from Gabriele Cirulli. There are 18 levels in this game. You need to complete all the goals when you get at each level. You can move all the blocks up, down, left or right. You can coordinate the blocks on mobile devices with gestures. If nearby blocks have the same numbers, when moving they merge and summarize into a single block. At first glance, it looks pretty simple. First training levels go smoothly. But at every new level, the task becomes more difficult. New blocks appear and interact with different rules. You need to be attentive and to check the situation at a glance. The levels are limited in time. If you liked the game and you developed a new level, you can write us. We'll see your version and if we like it, we'll add it into the game.