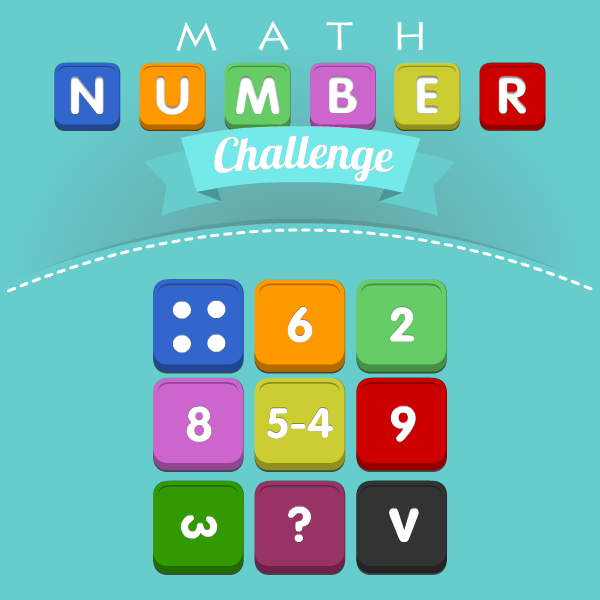 Play Online Game
Do you like this game?
This game on a smartphone:
Embed Code:
Share with Friends:
In this game, you need be finding figures for speed. It looks quite easy for the first time. However, at every level new tasks appear complicating the search for numbers. In the game, you will learn figures in the decimal system. You will find out how to count to 10 with Roman figures. Moreover, you are going to learn to quickly search for figures matching the sides of the dice. Some figures (in complex levels) are represented as arithmetic expressions and you will have to calculate the amount or difference before to choose the right number. But we did not limit the game with this and made it more complicated. We added various colors to the game in order to develop your attention when looking for figures. We rotate the figures and you will learn to recognize them in any position and from any angle. We have limited every level in time. If you did not make it with the time set, you will need to replay the level with a new combination of figures.
Are you ready to find figures for speed? Check it now!