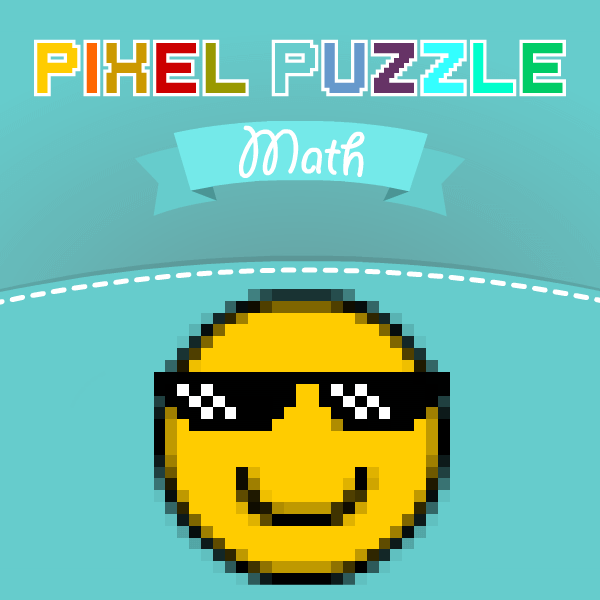 Play Online Game
Do you like this game?
This game on a smartphone:
Embed Code:
Share with Friends:
Math pixel puzzle is a very unusual game. The rules are very simple. You will see an image with pixels of various colors. After three seconds, the pixels fly apart in 3D space. Your task is to rotate the space so that the image appears as originally. In the upper left corner you will find a hint - a small picture. You'll need to collect an image so that it becomes exactly the same as the one in the hint. If it gets upside down or inclined – let's look for more options to solve this puzzle. The difficulty of the levels increases at every level. In this game, we collected figures from 0 to 9 and pictures of geometric shapes: circle, square, triangle, parallelogram, cube and star. Do not spend too much time as it is limited. The faster you solve the puzzle, the more points you will get.